The charm
in the heart of the forest
A gastronomic mecca overlooking the Florival and Munster valleys.
Come and enjoy authentic, seasonal cuisine.
A cuisine of flavors, inventiveness and finesse.
It's in a Vosges-style chalet overlooking the Florival and Munster valleys that Christophe Ruolt welcomes you. He's a chef with an impeccable track record working with such prestigious names as Patrick Fulgraff, starred chef in Colmar, Gilbert Koehler of Cheval Blanc in Westhalten or Paul Haeberlin of theAuberge de l'Ill. His career also took him to Paris to work at Le Taillevent.
Come and explore a land of flavors where inventiveness and finesse are the watchwords.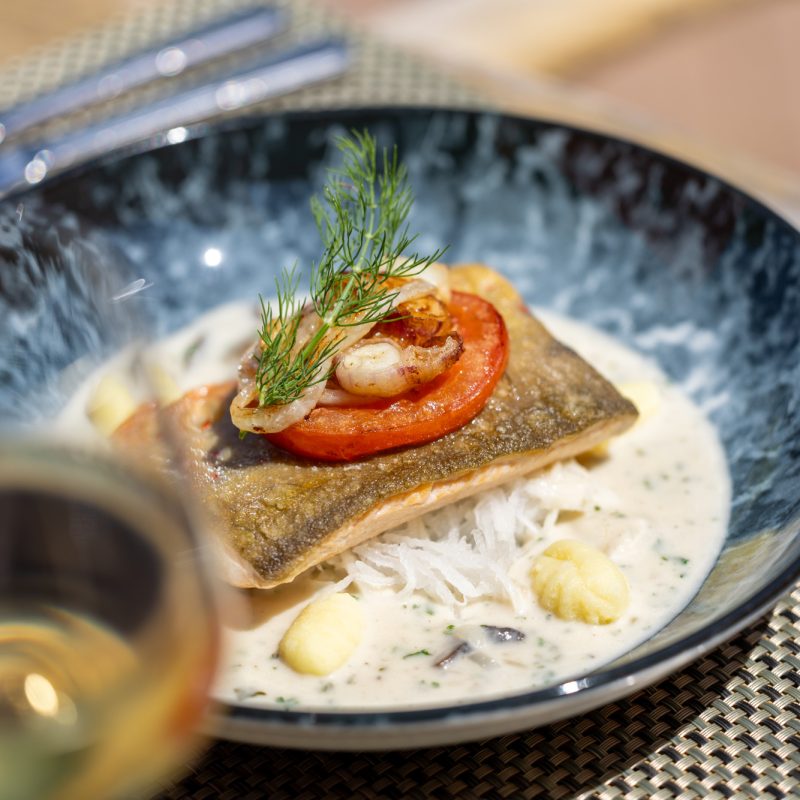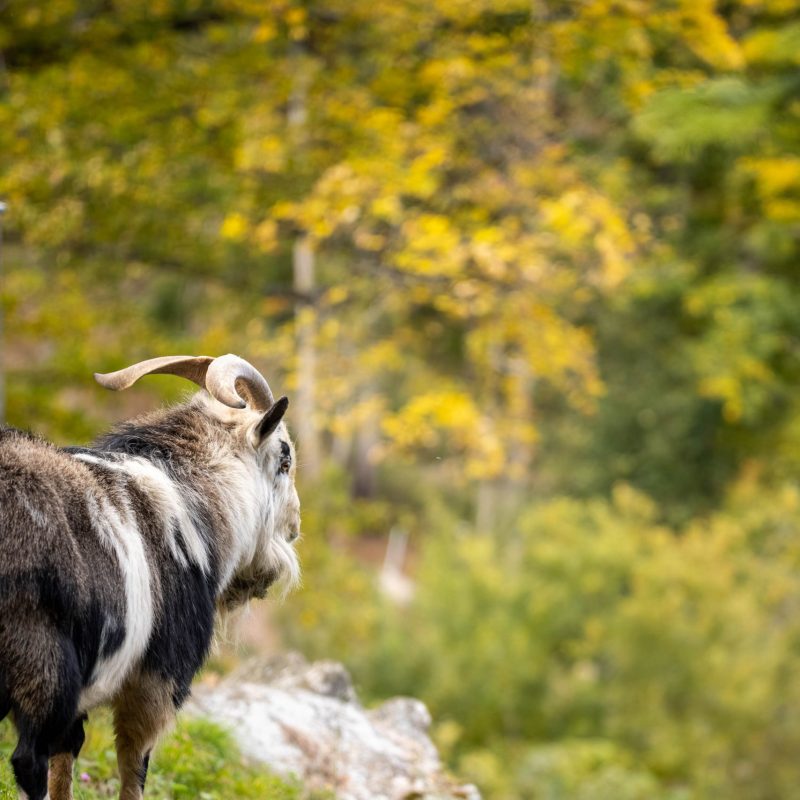 A Vosges chalet at the foot of the small Alsace balloon.
Boenlesgrab is a veritable Eden at the foot of the Petit Ballon, 866 meters above sea level. L'Auberge, this Vosges-style chalet, sits like a diamond in a green setting, scented with blueberry, gentian and fir honey. It overlooks two valleys, the Florival and Munster.
The terrace of this gastronomic Mecca will whet your appetite with its magnificent view over the Alsace plain.
Discover Boenlesgrab Eden
CHALET – SPA – TREATMENTS
A veritable jewel in the heart of nature, Chalet Eden nestles at an altitude of 865 meters on the edge of the forest at the foot of the Petit Ballon d'Alsace.
Enjoy the spa with Kneipp footbath, Jacuzzi, counter-current pool, sauna and sanarium.
And clear your mind with our treatments and massages, single or duo.